A history with a future projection
Since the time the Inga Food Project began to take form until today, we have never stopped innovating to become the Number One Producers of Iberian pigs worldwide, and one of the leading companies in Spain in white pigs.
Nanta S.A. begins developing integrations around its factories.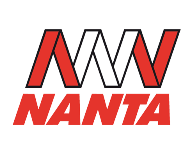 The swine department of Nanta splits from the Organization of Nanta.
Joint-Venture with OMSA. Nanta 50% of Inga Food S.A.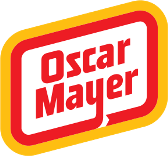 Our management system is certified by regulation UNE - ISO 9001:2000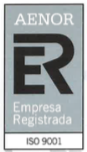 100% of the Company returns to Nutreco.

We achieved the challenge of producing 1000.000 pigs.
1.000.000
SHV acquires 100% of Nutreco's business.